Intelligent Neck & Shoulder Massager with Heat Pulse
$109,90 & Free Shipping
Electric neck massager with heat adopting ergonomic design, simulate real human massage to help relieve neck soreness, shoulder tiredness, body tension, improve sleep quality and promote blood circulation. With the intelligent 4D suspension design, the metal contact of this neck massage equipment can 360° float to fit neck size and neck curve of different people.
Easy to carry: It weighs just 0.35lb, ultralight and portable, you can put it in your bag, or wear it anywhere.
3 Modes + 15 Levels of Intensity:  to simulate the three major massage techniques of kneading, scraping, acupuncture, and automatic circulation mode.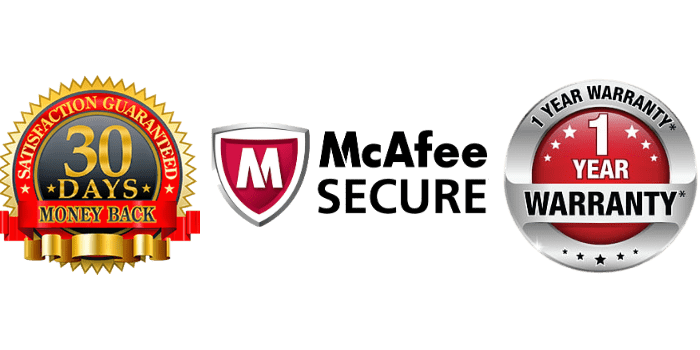 Give yourself a vigorous and deep neck and shoulder massage

at home, in your office, or while being on the road.
Powerful neck massager; provides instant relief for tight achy muscles and stiff necks.
Our Neck Massager Mimics Real Therapists' Hands – Designed to feel like a massage therapist's hands. Deeply penetrating the muscles for instant pain relief of knots and tight achy muscles.
Low-frequency electrical pulse therapy:
The use of low-frequency electrical pulse, magnetic effect, loop traction three-synchronous treatments to form a high-performance composite energy field. The latest portable electronic snap-on neck massaging device for wellness and well-being as well as prevention of cervical neck pain, headache, and shoulder pain.
Electric Pulse neck Massage Mode:
The electric neck massager has 3 vibration modes and 15 intensity settings. You can choose the most suitable mode to reduce muscle pain or physical tension.
Fashion Design:
With the unique headphone style, this cordless neck massager fits any size of neck. It's portable designed and lightweight, great for home, office & car use.
Magnetic effect:
The built-in magnetic can massage human acupoint, which can balance the nervous system, and improve the oxygen supply, microcycle, and nutrition status of the tissue cells.
Free control through the Mijia App:
The user interface is easy to understand and you can quickly enter your favorite massage mode. One-click memory function click to quickly restore the settings when the G2 was last used.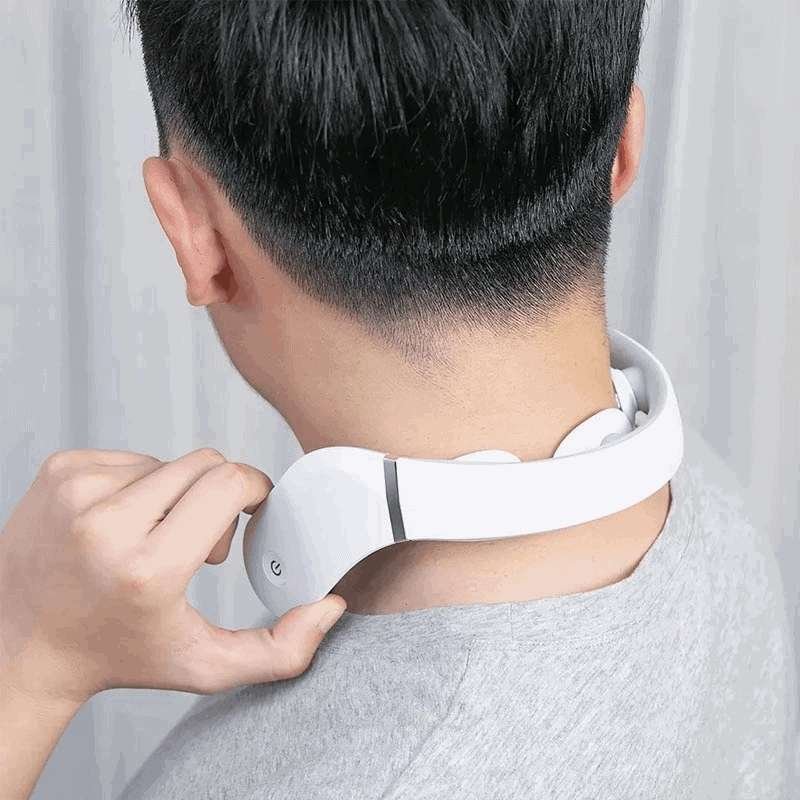 Package Includes:
1 x Neck Massager
1 x Charging Cable
1 x Remote Control

Features: | neck and shoulder massager | neck massager | shoulder massager | portable massager | massager | cervical massager | neck pain massager | shoulder pain massager |