Muscle Massage Gun Deep Tissue Percussion Massager
& Free Shipping
Professional Massager Gun: it is a professional massage tool that is used by physical therapists and athletes. This device can be used to relieve muscle tension, relax stiff muscles, and improve blood circulation.
6 Changeable Massage Attachments: comes with six different attachments: three kneading heads, one vibration head, one percussion head, and one rolling head. Each of these attachments has its own unique function for the best possible massage experience.
30 Adjustable Speeds: features a speed adjustment option that allows users to control the intensity of their massage. There are thirty different speeds to choose from so users can find the perfect setting for their needs.
LCD Touch Screen: the LCD screen clearly displays the speed level and electricity. Help adjust speed precisely and charge in time. The massage gun for athletes is designed with 20 mins auto-off setting to prevent over-use.
Chargeable & Portable:  It is equipped with a 2400mAh high-quality lithium battery, providing 5 hours for Charging 2 hours. And the potable case makes it convenient to carry the massage gun muscle deep relaxation to the gym, office, and home. You can enjoy a deep tissue massage any time anywhere.
GIFT INCLUDED: Mini Wireless Earphones Bluetooth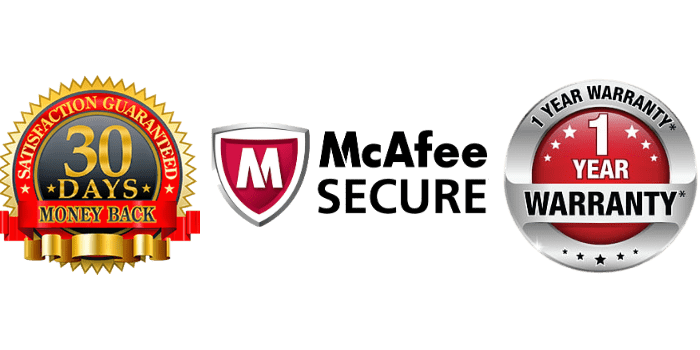 THE MUSCLE MASSAGE GUN IS THE NEWEST WAY TO GET A PROFESSIONAL MASSAGE!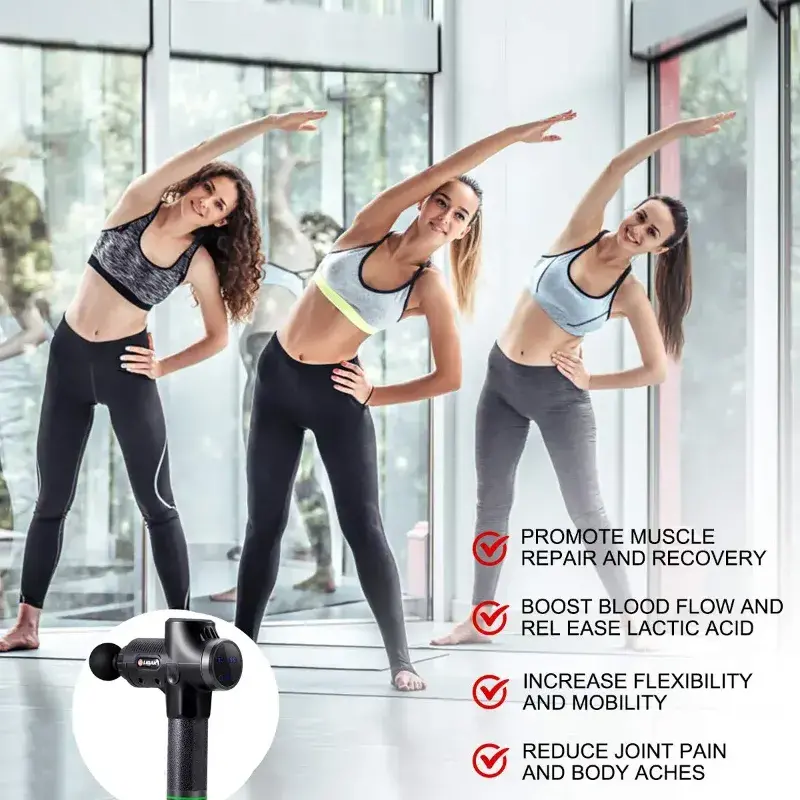 30 SPEED DISPLACEMENT PROGRAM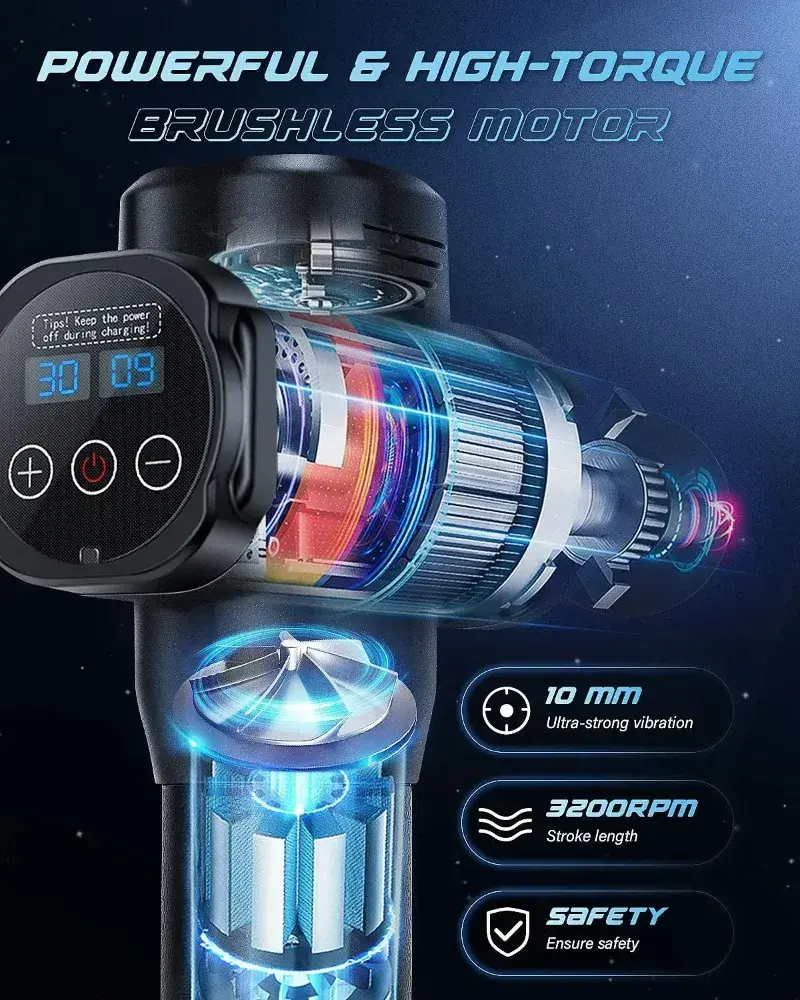 SIX DIFFERENT ATTACHMENTS TO MATCH YOUR NEEDS
GET A MASSAGE ANYWHERE WITH THIS LIGHTWEIGHT PRODUCT
LIGHTWEIGHT AND QUIET SO YOU CAN USE IT WITHOUT DISTURBING ANYONE NEARBY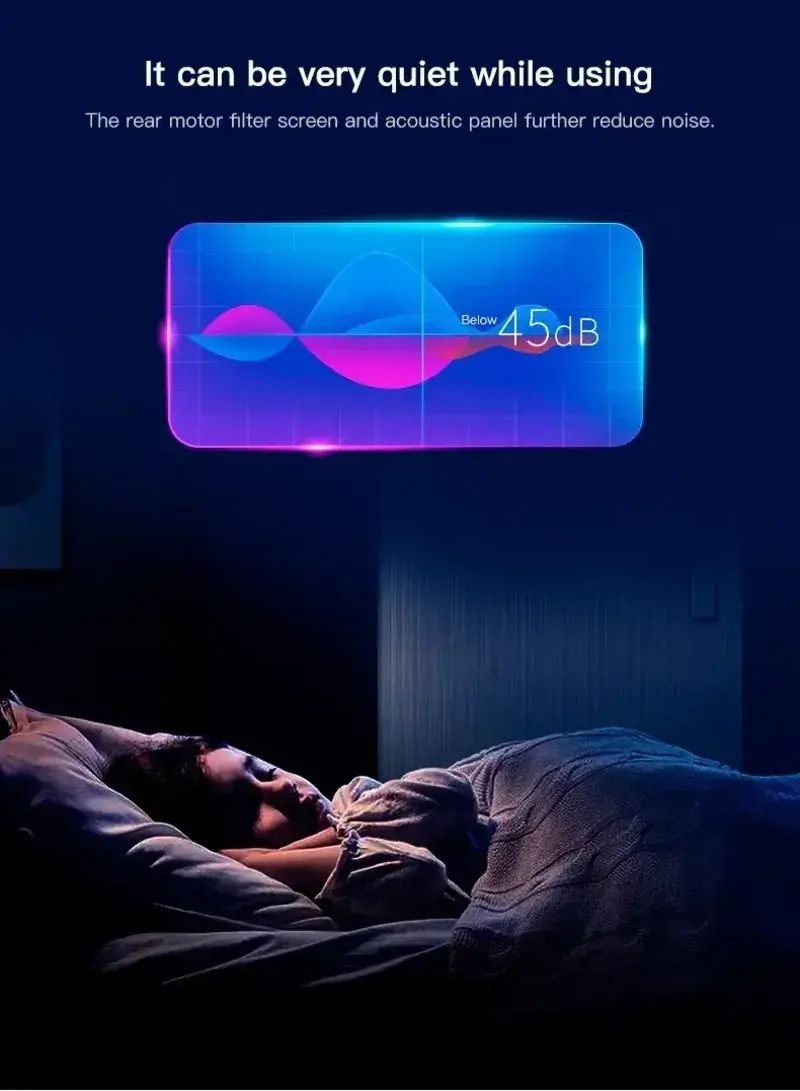 6 HOURS BATTERY LIFE | 2 HOURS BATTERY CHARGE TIME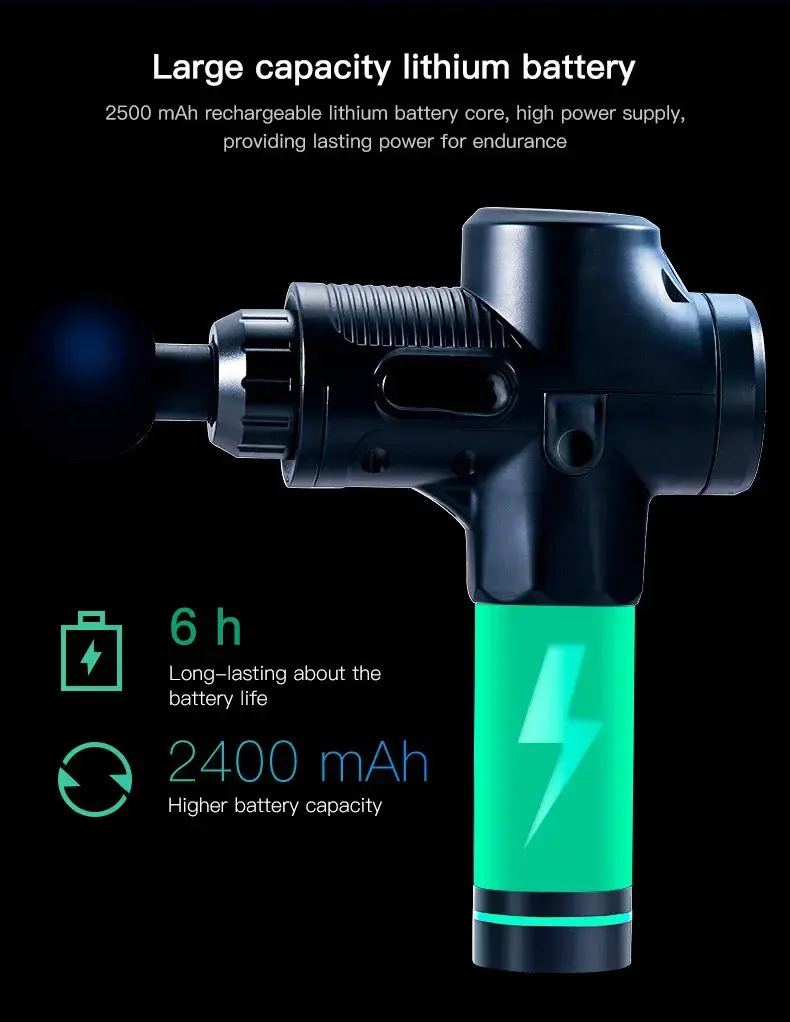 HIGH PERFORMANCE BRUSHLESS MOTOR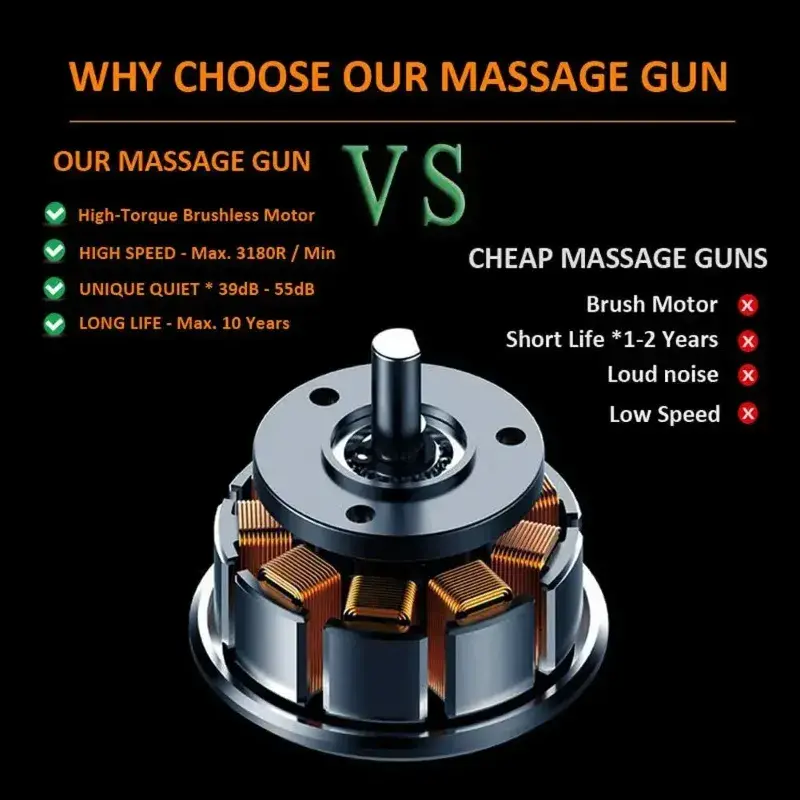 Features: | percussion massager | massager | muscle gun | fascia gun  | therapy gun | handheld massager | massager machine | therapeutic massager | deep tissue massager | deep muscle massager | sports massage gun | body massager gun |