Essential Mouse Pad With Wireless Phone Charger-10W
$29,95 & Free Shipping
Wooden wireless phone charger + Mouse Pad for PC:
No more messy cables: keeps your desktop clean and tidy.
Charging without interference: charging your mobile phone and using your mouse at the same time and they do not interfere with each other.
Up to 10W Charging output and works with all phones with QI wireless charging feature (7.5W For iPhone).
2 available colors: that could match with most of the office furniture commonly used colors, choose between Black and Brown.
Great gift to give to your beloved ones.
Decent size 30 x 22 cm.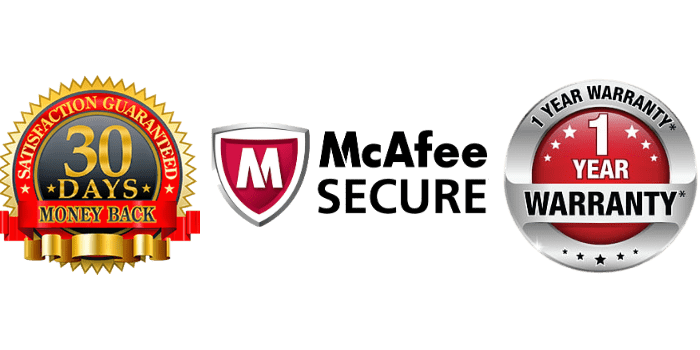 2 in 1 10W Wireless Phone Charger and a Mouse Pad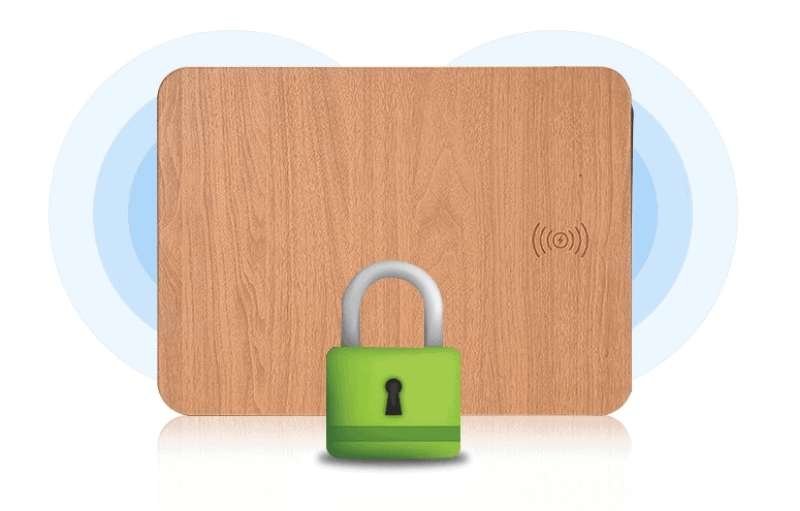 Parameters:
Product size:30cmx22cmx1cm
Product Weight:298g
Package Includes:
1 x Mouse Pad
1 x Data Line
Specifications:
Input: 9V-2A
Output: 9V-2A
Transmitting power: 10W
Charging efficiency: >75%
Transmission distance: <6MM
Material: ABS+PU leather
Program: US ST chip
Interface: USB+Micro
Working frequency: 100-205KHZ
Executive Standard: QI 1.1
Features: | wireless charging mouse pad | qi mouse pad | mouse pad | wireless mouse pad |