USB Magnetic Charging Cable,3 in 1 – Micro USB, Type C and iProduct
& Free ShippingSave $10,00
Free Gift Included:

Silicone Cable Management Clamps (7 Clips)
Magnetic Connector: USB  magnetic charging cable is a new type of magnetic charger in the market, magnet connector automatically finds the end of the charging cable, more functional & convenient than regular cables, Specially designed for drivers, handicapped person, children and seniors.
Interface Dust-Proof: Inserting the magnetic adapter at the charging interface of the phone can prevent dust from sticking, and reducing abrasion during inserting or pulling out the cable, prolonging the life of your device.
3 in 1 Design&Wide Applicability: The USB C magnetic charging cable have Micro USB, Type C and iProduct types of plug,which are compatible with iProducts and most Android smartphones.
Stable charging current:  USB C magnetic charging cable has been improved stability and charging current which will avoid disconnecting.Output 5V/2.4A (max), (we recommend using the original wall charger for your phone.)
360°rotating Design: 360°rotating design with 3 magnetic tips makes charging more convenient when you are listening to your music,watching videos or  playing phone games.cable length is 1M

 Suitable for all occasions.
In stock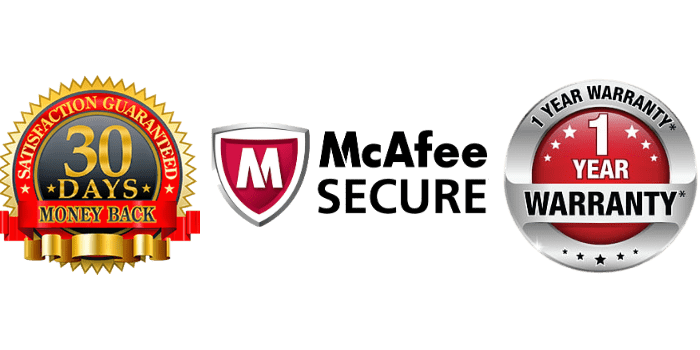 Explore Our 3 in 1 USB Magnetic Charging Cable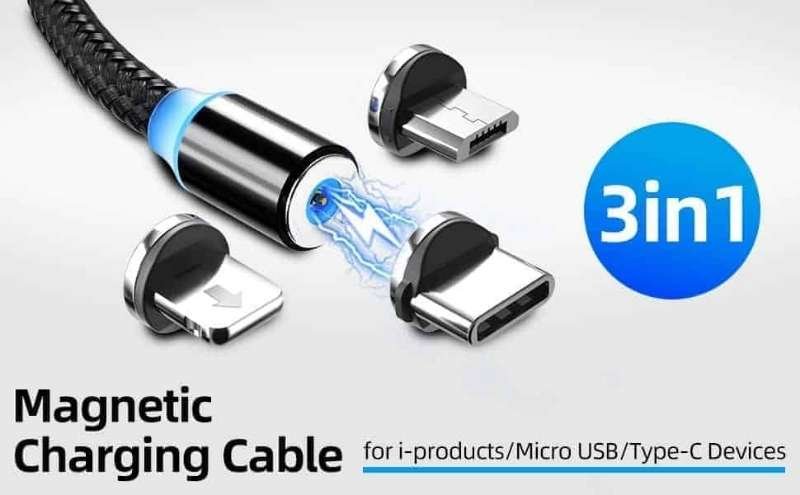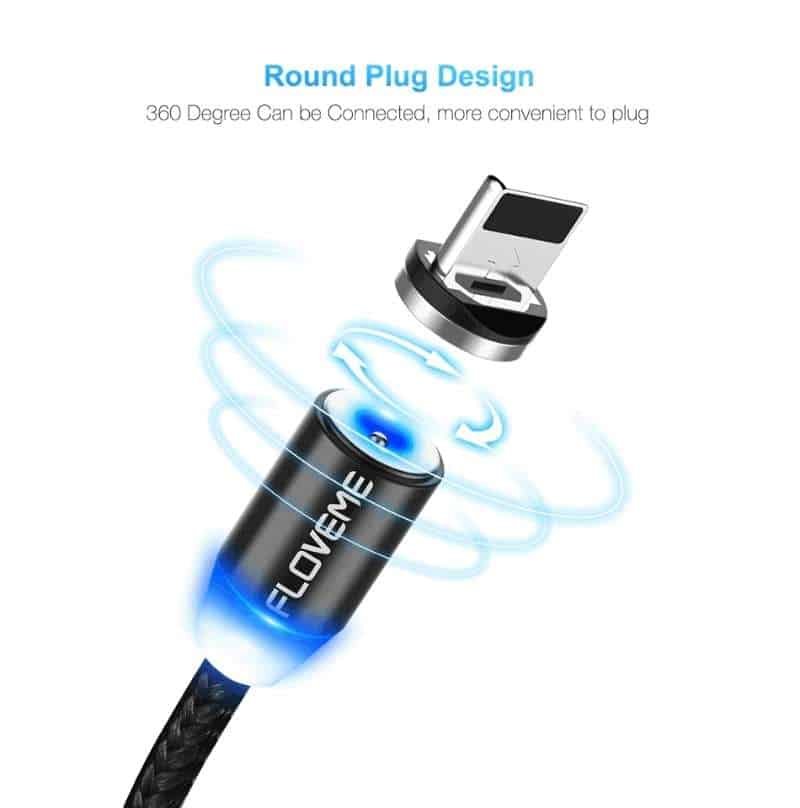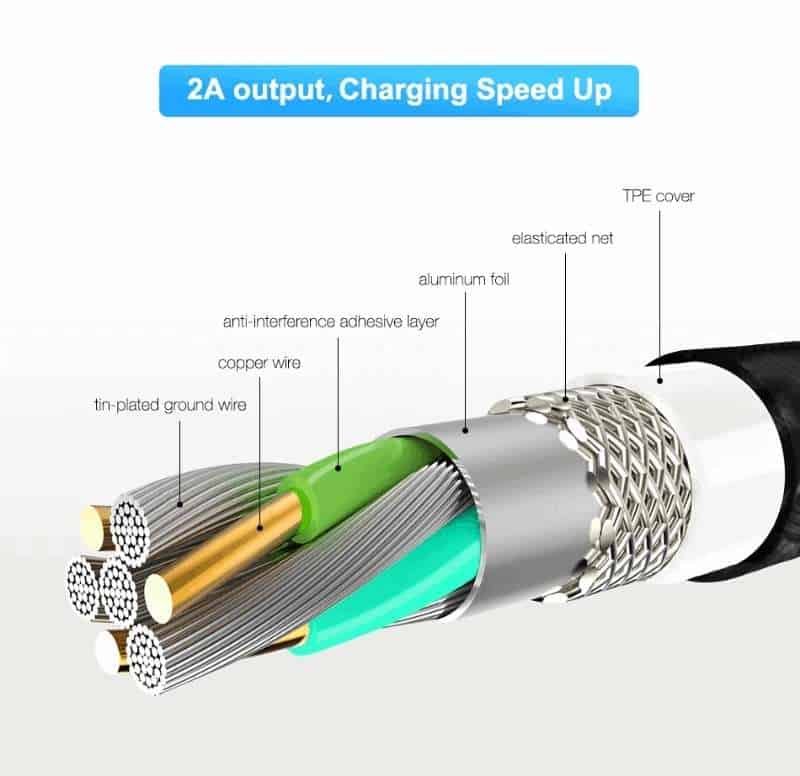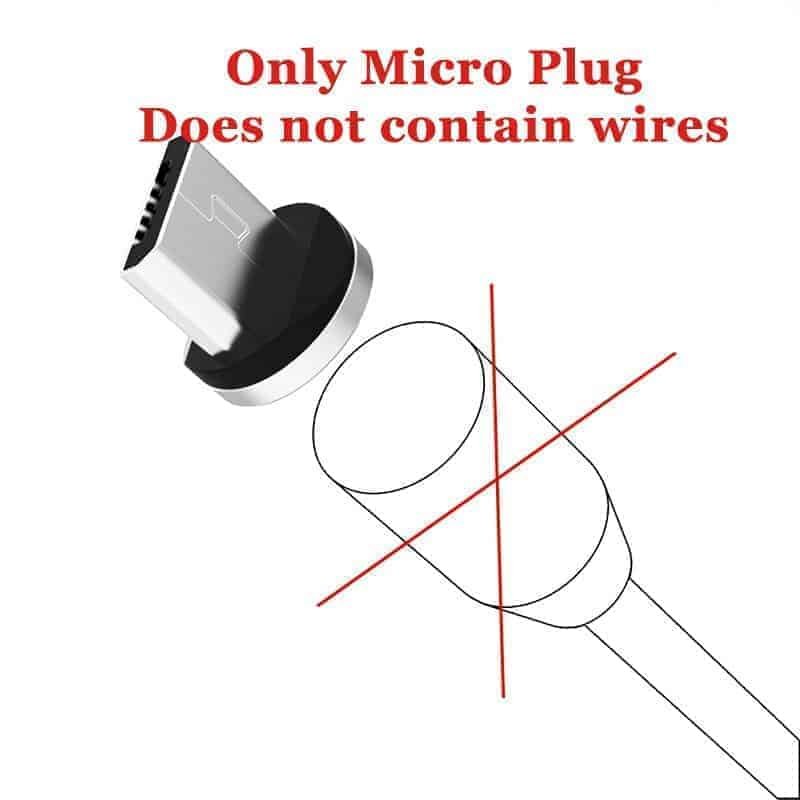 Core material: nylon,
aluminum metal, ABS, TPE Line
length: 1m
Diameter: 3.0mm
Weight: single bus -29g, single busbar + single magnetic head -35g, single magnetic head -10g
Note: only charge is not allowed to transmit data.
Output: over 2A current.
Scope of application: IPHONE MICRO TYPE-C
Features: | usb c to lightning adapter | lightning cable | magnetic charging cable | lightning to usb cable | usb c lightning cable | type c usb cable | apple lightning cable | type c cable | lightning to usb | iphone to usb adapter | magnetic usb charger |