Galaxy Star Projector + Free Gift 4 Pack Led Light Coasters
& Free ShippingSave $44,60
The Latest Version of the 3 in 1 Galaxy Star Projector 2021, which perfectly combines stars, moon, and nebula. A variety of High-Resolution colors combined with dynamic night sky projection of different speeds, creating a relaxed, colorful space projection atmosphere, to show you a gorgeous starry skylight.
Wide Coverage, up to 10m projection distance and 75sqm projection area.
It creates a romantic and dreamlike atmosphere that help improve relationships between friends, family, lovers.
A wonderful and starry atmosphere help children stimulate their curiosity, imagination, creativity.
+ FREE GIFT
4 Pack Led light Coasters: Impress your guests by lighting up glass bottles at a dinner party behind the bar or on the table.
In stock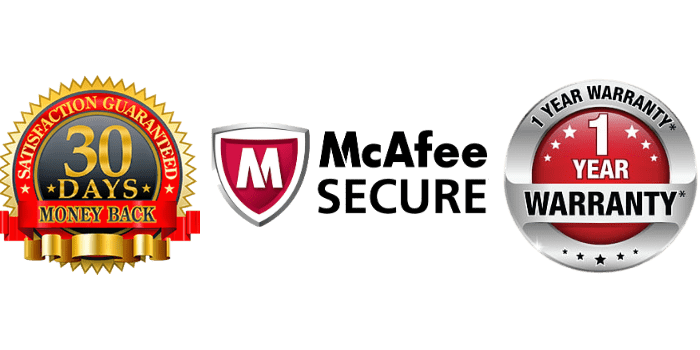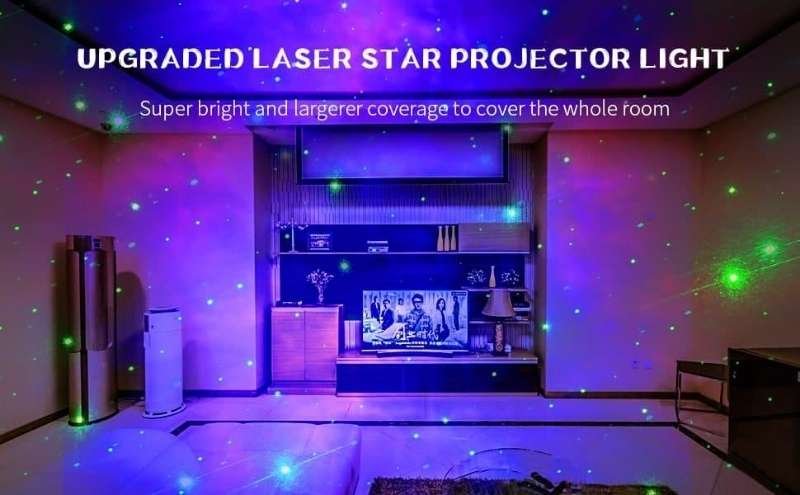 With Our Galaxy Star Projector NO NEED TO BUY LAMPS, SAVE YOUR MONEY!
ULTRA BRIGHT LARGE COVERAGE | DYNAMIC PROJECTION | 2 IN 1 OCEAN WAVE+STARS


Magnificent Colorful Light Show: Three speed levels and three brightness level, free choice of laser and LED effects controlled by remote control, the sky night light creates thousands of stars with or without nebula cloud formations. They can be static or moving, fast or slow, flashing or solid, creating incredible ambience to any room.
Magnificent Single/Mixed Galaxy Star Projector Show: Three soothing color options (blue/green/red) make up 7 different kinds of stage laser lights effects, creates thousands of stars with or without cloud formations, enjoy a gorgeous star lights projector show.
Adjustable Speed & Brightness: You can adjust the projection effect by controlling brightness and speed.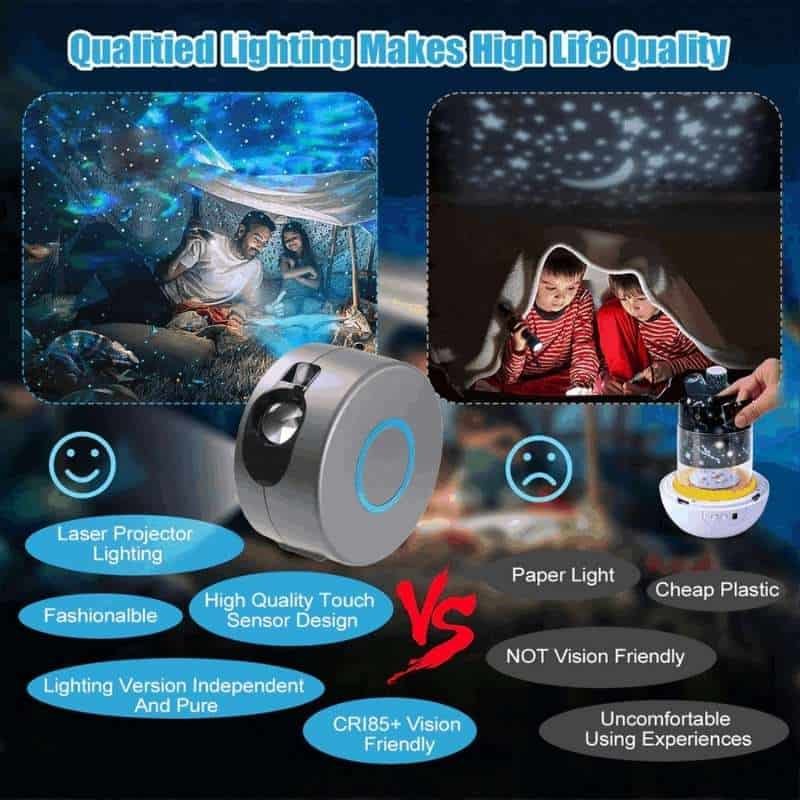 Easy & Safe to Use: Plug and play, easy to use. Our galaxy star projector lights are fully certified by FCC, CE and RoHS, which possess high quality and safety. You are guaranteed with 12-months worry-free quality warranty.
Remote Control: You no longer have to worry about getting out of bed or sofa to turn on or off the night light, the remote also can control the star projector light, colorful Lights, adjust brightness, freely turn on/off the lamp, change lighting mode.
If the sky has always mesmerized you or your kids have a particular affection for the universe's adventures, this is just the right night light projector to have. It creates a wonderful and starry atmosphere helps children stimulate their curiosity, imagination, and creativity.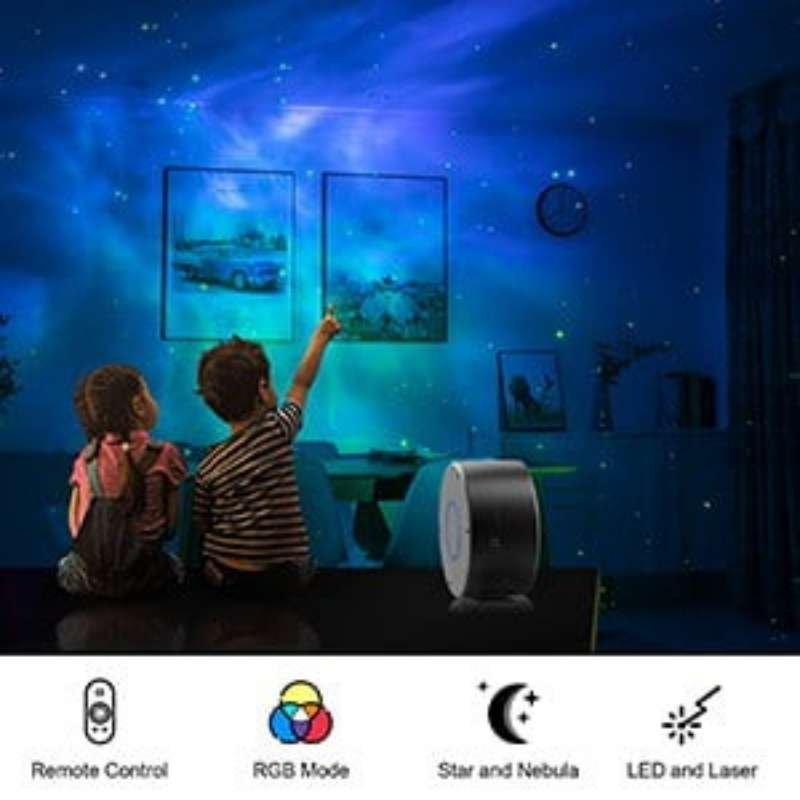 Ultra Quiet Galaxy Star Light Projector: This  galaxy star projector night light works without noise. The lights are not harsh and can help your kids sleep easily. If you are looking for something that can create a relaxing atmosphere, this star projector will be an ideal choice for you and your family.
Best Gift For Adults & Children: It makes a great birthday/Christmas/graduation gift for kids and teens, and it's even ideal for adults looking for a romantic ambience.
Suitable for Parties: Galaxy Star Projector is ideal for weddings, room decoration, and anniversary gifts.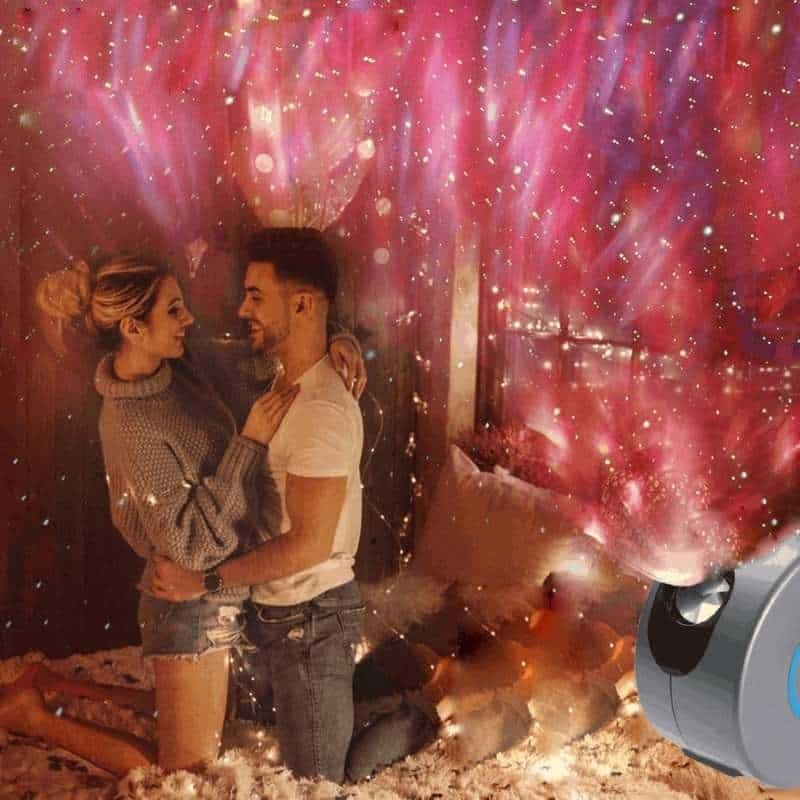 Bring a romantic night, it can be used as a brightness-adjustable night light, ocean wave ambiance light, stage party light, disco ball, game room light, Dj lighting.
A unique way to light up parties, revitalize your work space, or light a romantic dinner for two.
ARE YOU LOOKING FOR A FUN WAY TO LIVEN UP ANY EVENT?
Create a memorable special experience for you and your guests? The Led stickers gives you the ability to transform most glass bottles into cool, lit up bottles easily.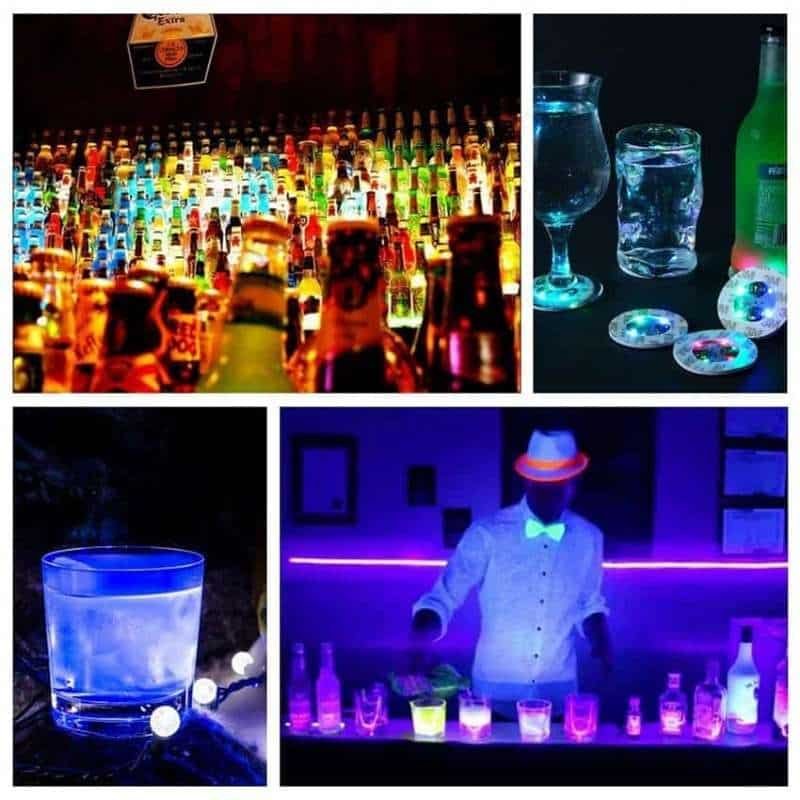 Dinner Table & Cocktail Parties
Impress your guests by lighting up bottle at a dinner party behind the bar or on the table. Backyard / Pool.
Amazing Glowing Atmosphere: The Led Bottle Lights have 3 different settings (Steady light, Rapid Blinking, Slow Blinking), Convert light mode by button press, Stick to the bottom of the wine bottle, it is so bright and made everyone's bottles stand out.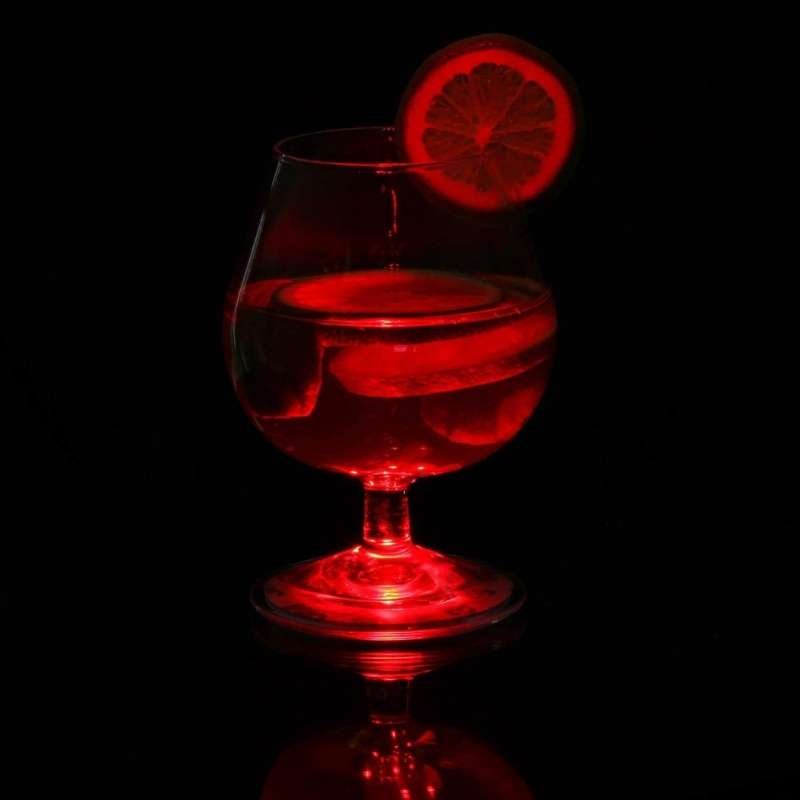 PACKAGE INCLUDES:
1 * Galaxy Star Projector

1 * USB Cable

1 * Remote Control

1 * User Manual

1 * Giftable Package

4 Pack Led Light Coasters
Features: | galaxy light projector | star night light projector | star projector light | home planetarium projector | galaxy star projector | starry night projector | night sky projector | led light coasters |