Electric Nano Ionic Facial Steamer
$51,90 & Free Shipping
Humidifying Hydrating Device 2020
Facial steamer designed with EXCLUSIVE Atomizing Lamp and new sonic atomizer to produce nano steam with negatively charged ionic particles. Nano steam combined with ionic water particles are up to 10x more effective in penetrating skin than basic hot water steamers.
What Can Our Facial Steamer Do for You?
Softens surfaces skin to help remove dead skin, dirt, oil and makeup remnant.
Allows sweating to help remove toxins. Naturally deep cleansing to purify the skin, boots blood circulation and prevents signs of aging.
Provides you with an "Eye Spa" by relaxing your eyes after a long day at work, reading session, or watching TV/computer for extended periods of time.
Helps you relieve sinuses. Moisturizes your skin and unclogs pores to allow better penetration, reduces acne and blackheads/whiteheads.

Allows you to forget the stress of the day for a while. Adds moisture to your room so acts as a humidifier.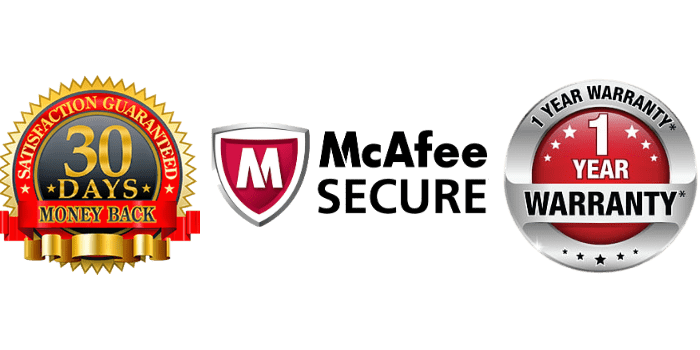 Enjoy Your SPA at Home Using Our Facial Steamer
Beauty, the Natural Way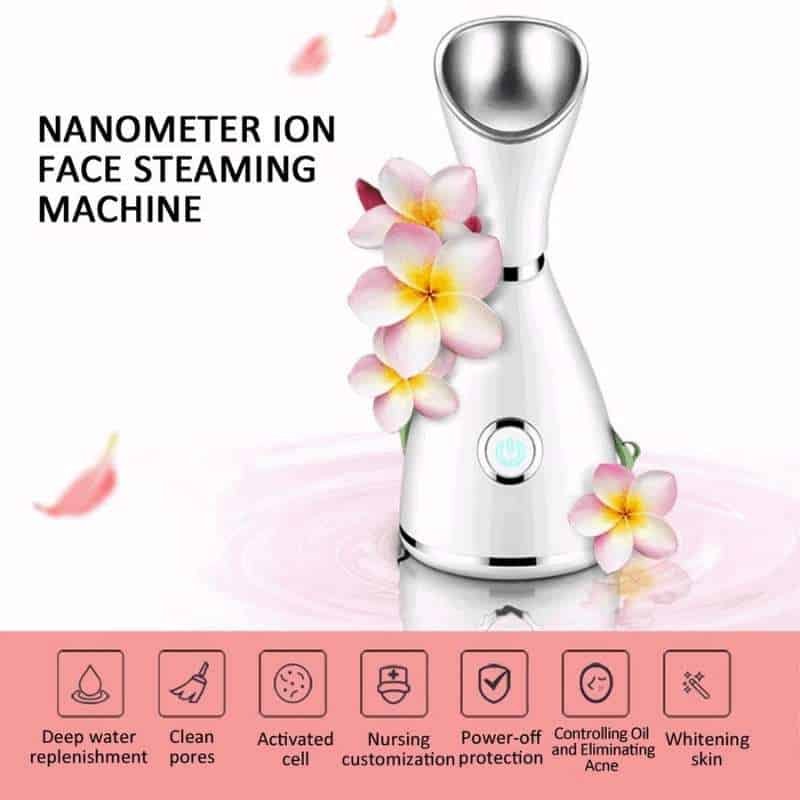 This high powered tech is designed to be used with distilled or purified water for best results. It can unblock your pores and improve your skin tone. Enjoy professional facial SPA at home or even in travel.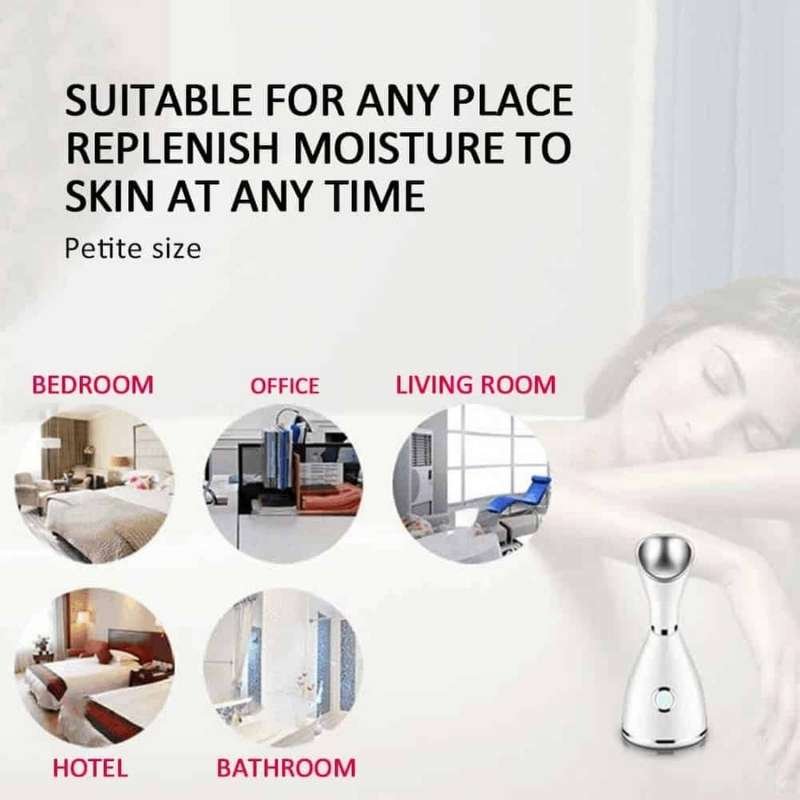 Muti-functional, Professional Facial Treatment
Our facial steamer bpa free not only helps dry skin by adding moisture, opens pores to allow better penetration, but also can reduces acne and blackheads. The Warm Mist can naturally deep cleansing to improve skin quality. Allows you to forget the stress of the day for a while. GET ONE HOME AND STEAM YOUR BEAUTY NOW!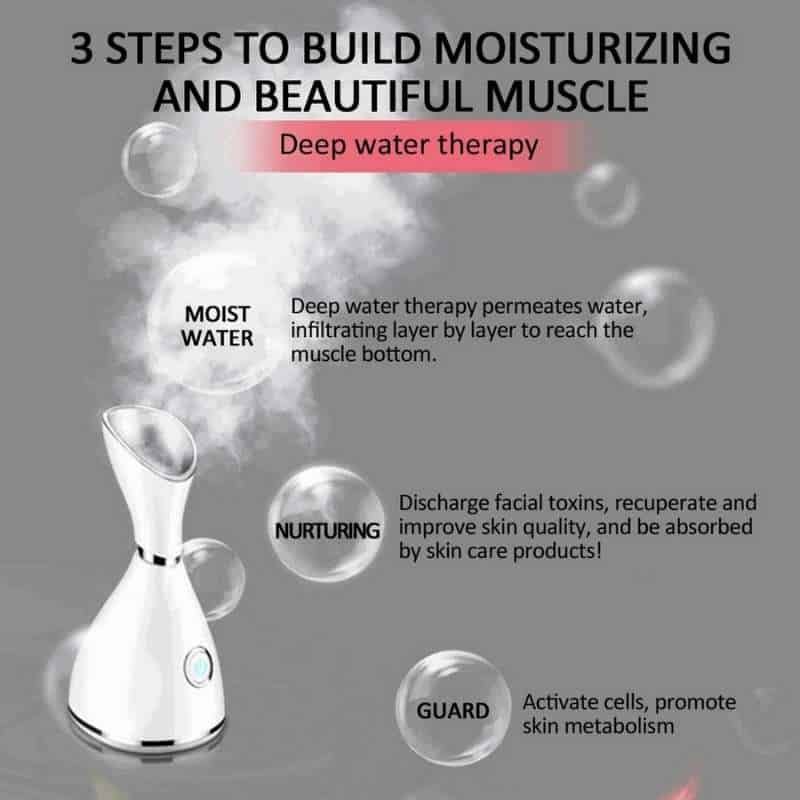 Super Strong Amount of Mist, 10 Times Penetration than Regular Steam
Full-Powered Steam only within 30 seconds, turns clean water into Micro-Fine particles to produce a powerful, consistent mist. The basic hot water steamers that produce water vapor instead of nano ionic mist, can not penetrate deep into pores. While our facial steamer is up to to 10 times more effective at penetrating your skin, meaning you enhance your blood circulation by as much as 10 times. Please NOTE:DO NOT add more than 50ml of water!
Why Recommend Our Facial Steamer to You
Compare to other brand's external water tank, our nano facial steamer designed with built-in water tank, which is not easy to damage and overflow the water, more safe when steaming.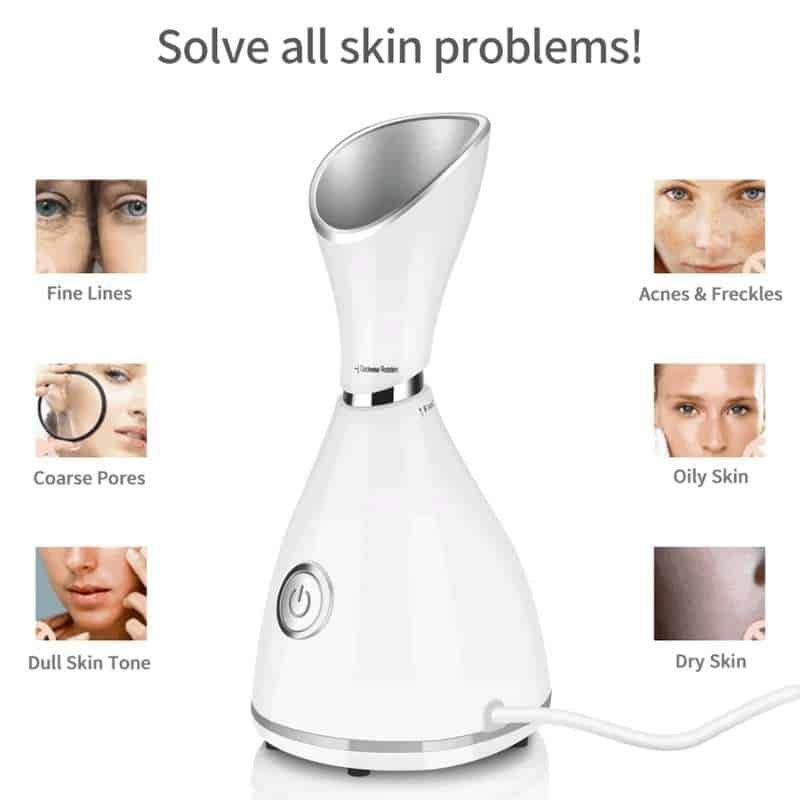 ECO Friendly Materials
The facial steamer is made of eco-friendly ABS, non-toxic, and non-irritating material. When using for the first time, you may notice a slight new plastic smell as is normal with all plastic products. Do not worry as this smell will disappear after a few uses. The steamer will also power itself off when the water supply has run out to prevent dry burning. please don't worry, it is normal and it will disappear a few times of steaming.
Features: | skin care | facial steamer | facial treatment | steamer machine | steam machine for face | face humidifier | facial sauna | facial at home | face care routine | steam face at home | face skin care | steam for skin |
1. Add water with the measuring cup and do not exceed the marked maximum water level line.
2. Plug into the household power outlet, the steam will loosen after 20s since the switch turns on.
3. The distance between the steamer and face should be 20-25cm when steaming.
4. After steaming, press the switch to turn off the power and do your normal skin care, otherwise your face may feel dry.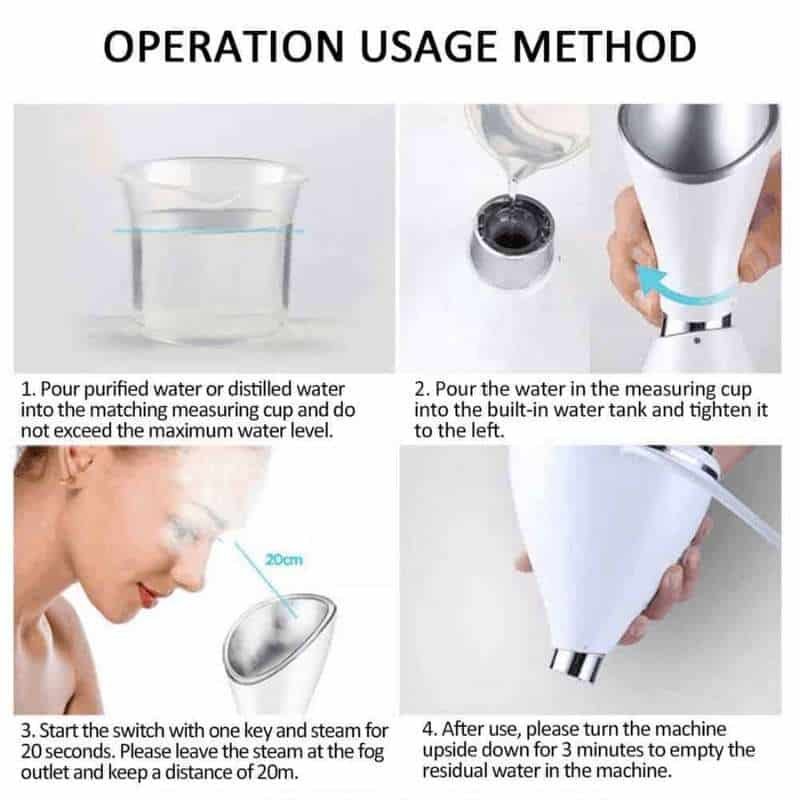 Precautions:
-Before using the steamer for the first time, please let it run with a full tank of water for removing a bit of smells from manufacturing.
-Please use distilled water or purified water.
-Do not mix other substances in the water, such as washing liquid, aromatic oil, otherwise it can cause burns.
-After each use, cool the product for at least ten minutes.
-When draining, please twist the spray head of the main unit, hold the main unit to evacuate the remaining water from the water inlet.
-Clean the product once a month, use a dry cloth to wipe off the dust.