5 Level IPL Permanent Hair Removal System
& Free ShippingSave $40,00
Effective & Permanent: Clinical studies shows 75% of hair growth was inhibited and the hair became finer after 4 weeks of using. While 90% of women enjoy the freedom of smooth permanently hair-free skin after 8 weeks of usage.
Whole Body Use & Anti-allergy:This IPL permanent hair removal system is suitable for your whole body, with anti-allergy design, care for every inch of sensitive skin, no pain,no need for ice analgesia, comfortable and safe at home. It can be used by both women and men, especially effective on dark blond, brown or black hair.
5 Energy Levels & 2 Flash Modes: It has 5 different energy levels to accommodate different skin sensitivities. Two flash modes design can satisfy your demands on different hair removal parts.The manual mode is mainly used for small area hair removal, such as bikini line, armpit, fingers, lips; and the auto mode can be used for large hair removal area, such as arms, legs, chest, stomach and back.
Super Long Lifetime: 500.000 flashes enough for person's whole body treatment. Non-battery operated, please keep it plugged in an outlet when in use.
What to expect: Over 95% customers are satisfied with the result after only 3 months use and 90% customers have seen visible hair reduction after 8 weeks' use.
In stock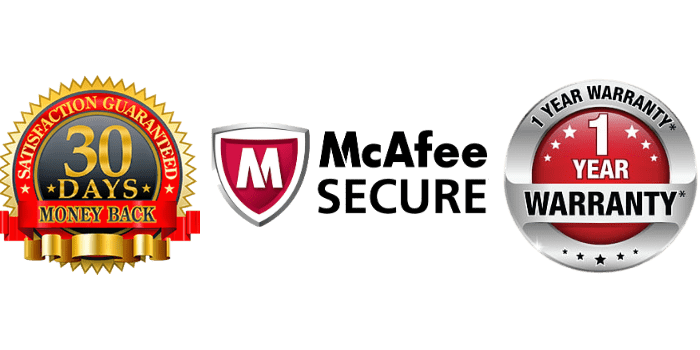 Designed to Make Your Life Easier
5 Energy Levels/500000 Flashes/2 Flashes Modes/Led Display/3 CM² Area
8 Weeks Smooth Skin



Our device utilize clinical grade technology that has been adapted for safe and effective at home hair removal

You can do any body part (including your Face, Legs, Armpit, Bikini..)
in just minutes, all from the comfort of your own home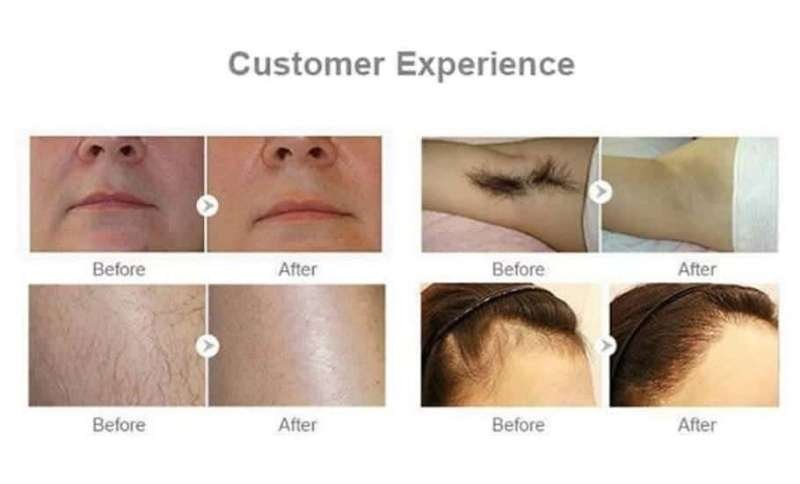 Working principle:
Our IPL permanent hair removal system uses an innovative technology to break the cycle of hair regrowth. The light energy is transferred through the skin's surface and is absorbed by the melanin present at the root, after several treatments, hair is prevented from growing back.
2 Flash modes:
In manual mode, simply place the device on your skin and press the flash button.
The automatic flash mode is for large areas, Press the flash button for 5 seconds, the hair removal device will switch to automatic light output, you just need to move the lamp slowly along your skin, the hair removal device will emit light automatically. No need to press the flash button again.
5 Adjustable levels:
5 Energy levels for users to choose the best level for their skin.
Each level of this device release certain amount of energy to the skin for treatment of permanent hair removal in the body, the higher the level, the better effect, more effective and faster.
Our IPL Permanent Hair Removal System parameters:
Name: Photon IPL
Color: Gold, Pink, Purple, Silver, White
Working method: plug-in type
Use skin tone: multiple skins available
Light output area: 3cm
Light wave: 450NM-900NM
Gear position: 5 files adjustable
Configuration: host cable instructions, lamp holder
Features: | ipl hair removal | laser hair removal at home | laser hair removal machine | ipl laser hair removal | ipl device | ipl laser hair removal handset | intense pulsed light lazer | at home hair removal